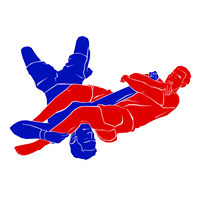 Warning
: file_get_contents(http://www.zmserver.net/api/ga_profile_count.php) [
function.file-get-contents
]: failed to open stream: HTTP request failed! HTTP/1.0 500 Internal Server Error in
/websites/123reg/LinuxPackage21/za/ck/sm/zacksmohawk.com/public_html/GrappleApp_page.php
on line
77
Currently 95% complete, GrappleApp might just be the most complete martial arts game ever conceived.
Literally hundreds of positions, transitions and submissions at your disposal - and you can add new options yourself in the Pro version!
Dive into the World of Grappling. Get that black belt, and get that title!
Ever wanted to be a character in a martial arts game? Get involved quick!